Inspirational Works Of Art At Your Finger Tips

Beginner-Friendly Packaging - Avoid feeling overwhelmed when getting started with our beginner-friendly packaging consisting of:

- The Original EmbossGo Portable Mini Die Cutting Craft Embossing Machine
- 2x Pieces Of Transparent Cutting Plates
- 6x Beautiful Die Cutting Pieces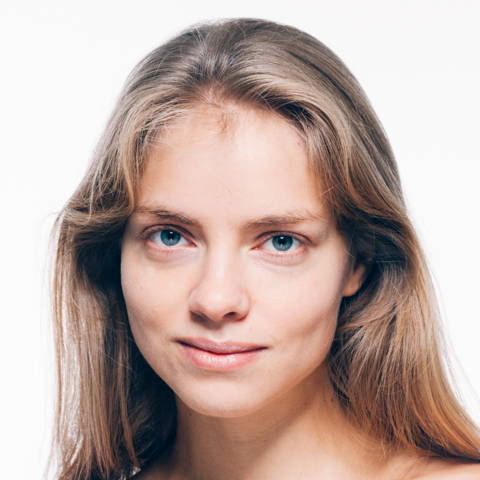 EmbossGo is a fantastic company. I'm glad an old acquaintance of mine introduced me to them. They not only supply the best mini die cutting machine at the best value, but they also have excellent customer service. I needed to contact customer support about a problem with one of my orders. They were courteous and professional in their treatment of me. They are a fantastic company from top to bottom, with whom I will do business for as long as I am able.
I was pleasantly delighted by the Embossgo mini die-cutting machine. I didn't expect them to work as advertised, but they surely do. Completely amazed me actually. I'm planning to buy some more to give as gifts.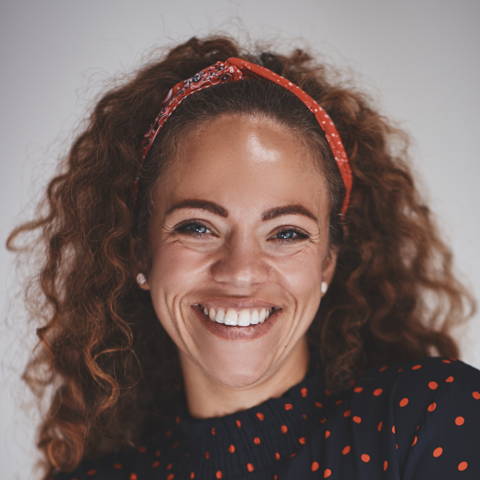 After hearing my mother complain about not having enough different die-cutting pieces to utilize for card decorating, I bought some of your die cuts for her. We put them to use the same day she got them, and she loves them so far. She was so pleased with them that she immediately placed an order for more lovely die cuts to decorate with. Thank you very much for creating such wonderful products.
I got my Embossgo mini die cutting machine in the mail, tried it out, and it worked perfectly! Shipping took longer than expected, but that's to be expected with logistics. It's difficult to tell the difference between a legitimate company and a phony or scam company on social media networks since there are so many of them. We were all worried that we were being scammed because of the shipment delay. Rest assured that this firm is legitimate and will work with you from start to finish to ensure that you are satisfied with your purchase. I RECOMMEND this company, and it is a legitimate business. Thank you again, Embossgo, and I am sorry for my doubt.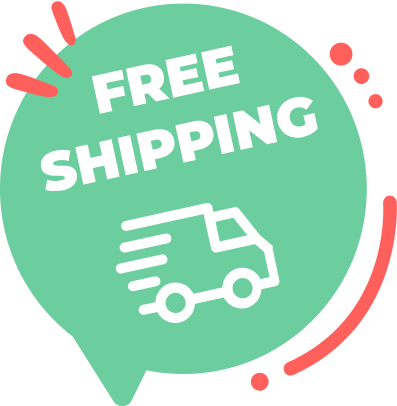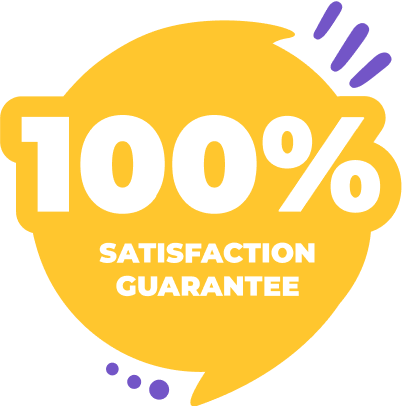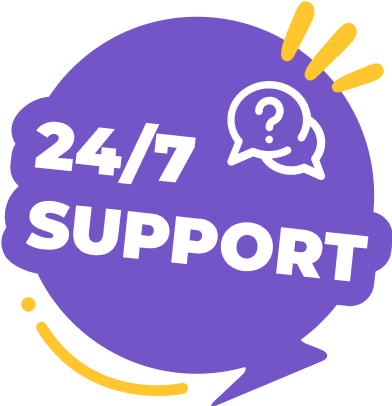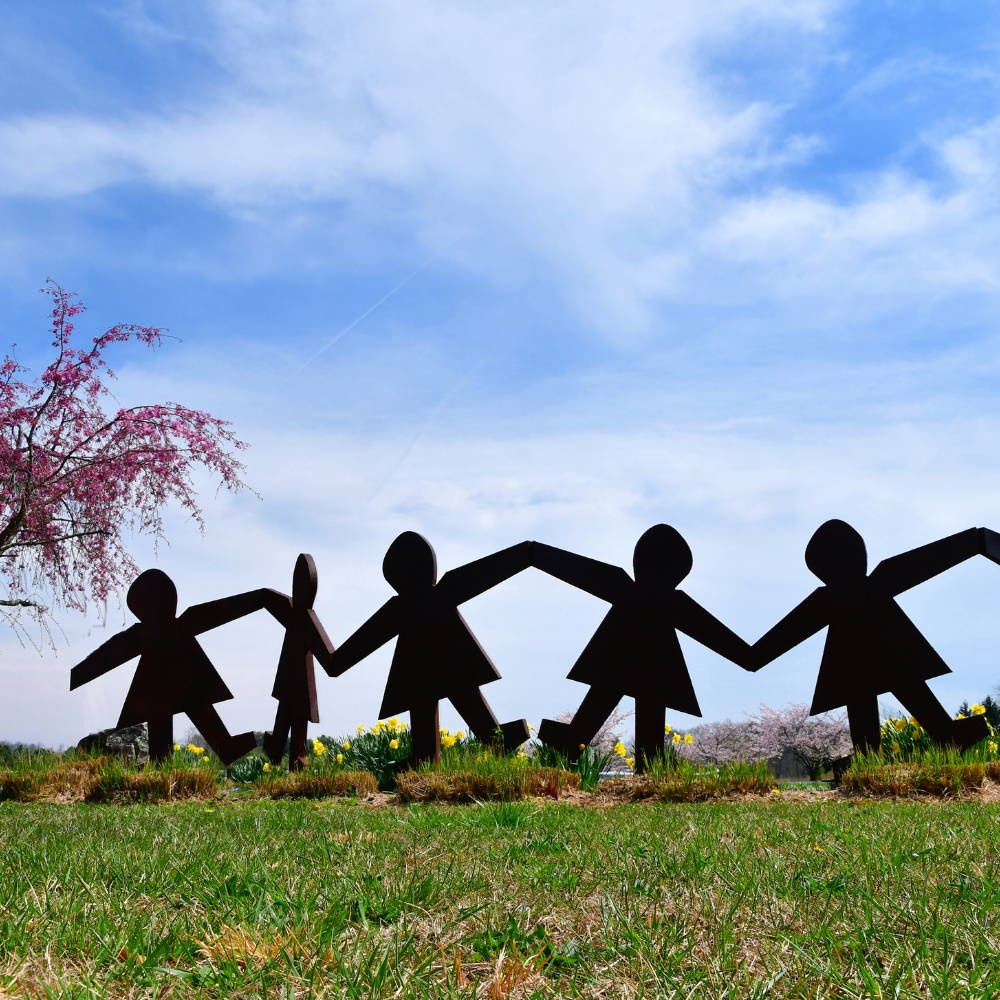 Art and Joy are almost one and alike. Thats why we are here to offer you Embossgo Mini Die Cutting Machine to have fun with your friends and enjoy sweet moments of inspiration. Take it anywhere, and create all your work of arts.